KGHM ZANAM S.A. is one of Poland's largest manufacturers of mining machinery and equipment. The company also manufactures equipment used in handling systems, transport units, quarrying, and open-pit mines. In addition, it is a major player in cast steel and cast iron castings.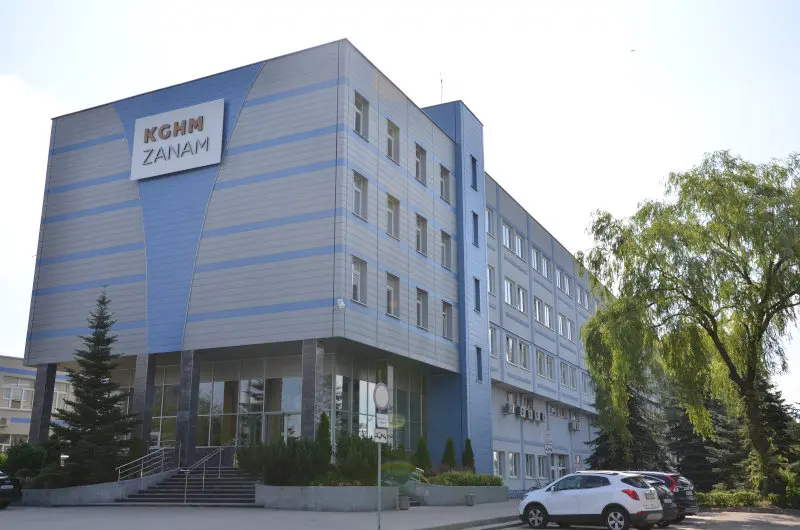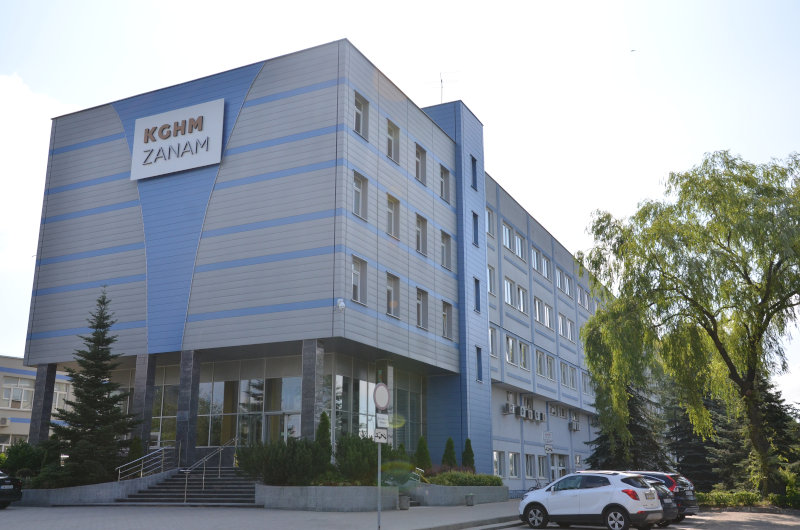 Besides the manufacturing activity and a wide offer of high-quality products, KGHM ZANAM provides EPC services for investments, maintenance and overhaul services, transport and forwarding services as well as specialist services on the premises of underground mines (services associated with mining, machine servicing, and underground transport).
For many years, KGHM ZANAM has been participating in the most important global trade fairs and shows. Products manufactured by KGHM ZANAM are exported to customers from Germany. The Company also attempts to win customers from other large foreign markets.
KGHM ZANAM cooperates with leading manufacturers and suppliers of components for mining machinery and equipment. Technical solutions used in the Company's products have been frequently rewarded at technical contests.