Mining works
KGHM ZANAM offers the comprehensive provision of services related to preparatory works, underground construction, belt conveyor transport, and blasting works.
Underground assembly works
KGHM ZANAM provides specialised assembly services in horizontal excavations used to transport excavated material horizontally to shafts with hoisting equipment. The most important tasks of the units responsible for underground assembly works include the construction and modernisation of belt conveyor systems and operation of belt conveyors.
KGHM ZANAM has recently carried out or is carrying out, among others, the following assembly work:
installation and modernisation of belt conveyors (extension of the A-183 conveyor, installation of the L-195 conveyor, modernisation of the N-465 and A-15 conveyor),
operation of belt conveyors under a long-term contract,
construction of Heavy Machinery Chambers,
construction of ore scoops and URB rock breakers,
construction of Fuel Chambers,
construction of a logistics centre.
KGHM ZANAM also has experience in and offers the possibility of automating belt conveyors in underground mines. In addition, the company specialises in the construction of underground electrical switchgear as well as cable routes and pipelines.
Underground mining works
KGHM ZANAM carries out specialised works related to the construction, maintenance, and protection of excavations and the construction of underground infrastructure. Among the wide range of mining services provided, the following should be mentioned: drilling of roadways, conversion of roadways in rockbolt support, performance of roof ripping and sidewalls, building ventilation stoppings, construction of driveable (heavy) and non-driveable (light) bridges, sump cleaning, installation of cable and pipeline slings.
KGHM ZANAM has recently completed or is completing drilling drifts and is carrying out works related to the improvement of the ventilation system in KGHM Polska Miedź S.A. mines.
Underground blasting works
Cutting rock raw materials in underground mines with blasting is the basic method of obtaining large quantities of appropriately ground excavated material, which guarantees high efficiency of loading, transport, and processing operations.
Since 2013, KGHM ZANAM has been providing blasting services in KGHM Polska Miedź S.A. mines under existing long-term contracts.
In the area of blasting services, KGHM ZANAM provides complete services regarding, among other things:
mechanical loading of emulsion explosives with the use of blaster trucks,
transporting inactive explosives, detonating cords, electric and non-electric detonators, and two shot blasters,
loading explosives with a mobile lift platform.
It is possible to apply the technology in use to works related to drilling road and train tunnels.
KGHM ZANAM provides high-quality blasting services. The experience of the engineering and technical staff as well as the constant search for and implementation of new solutions through the improvement of blaster trucks allows KGHM ZANAM to improve the efficiency and safety of blasting.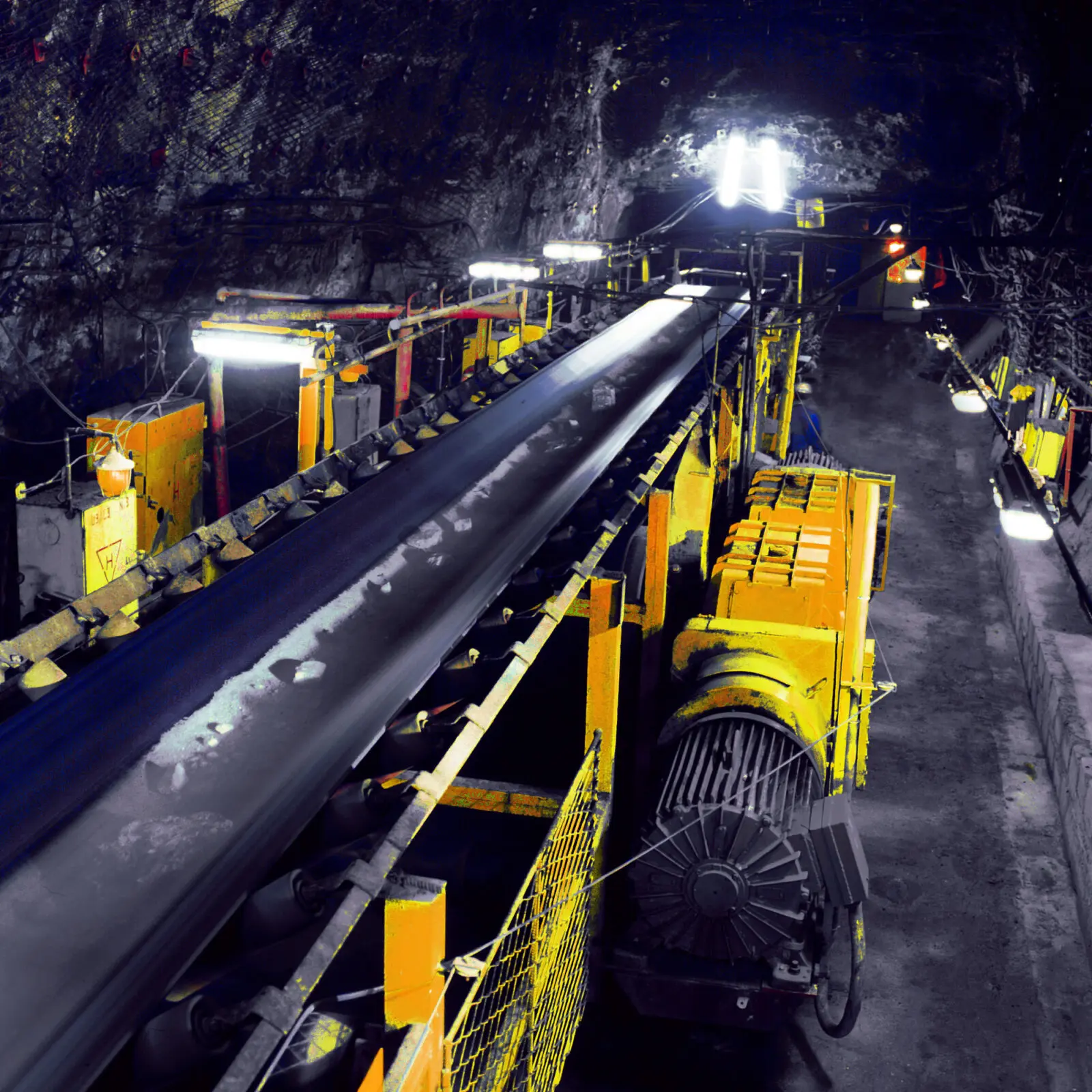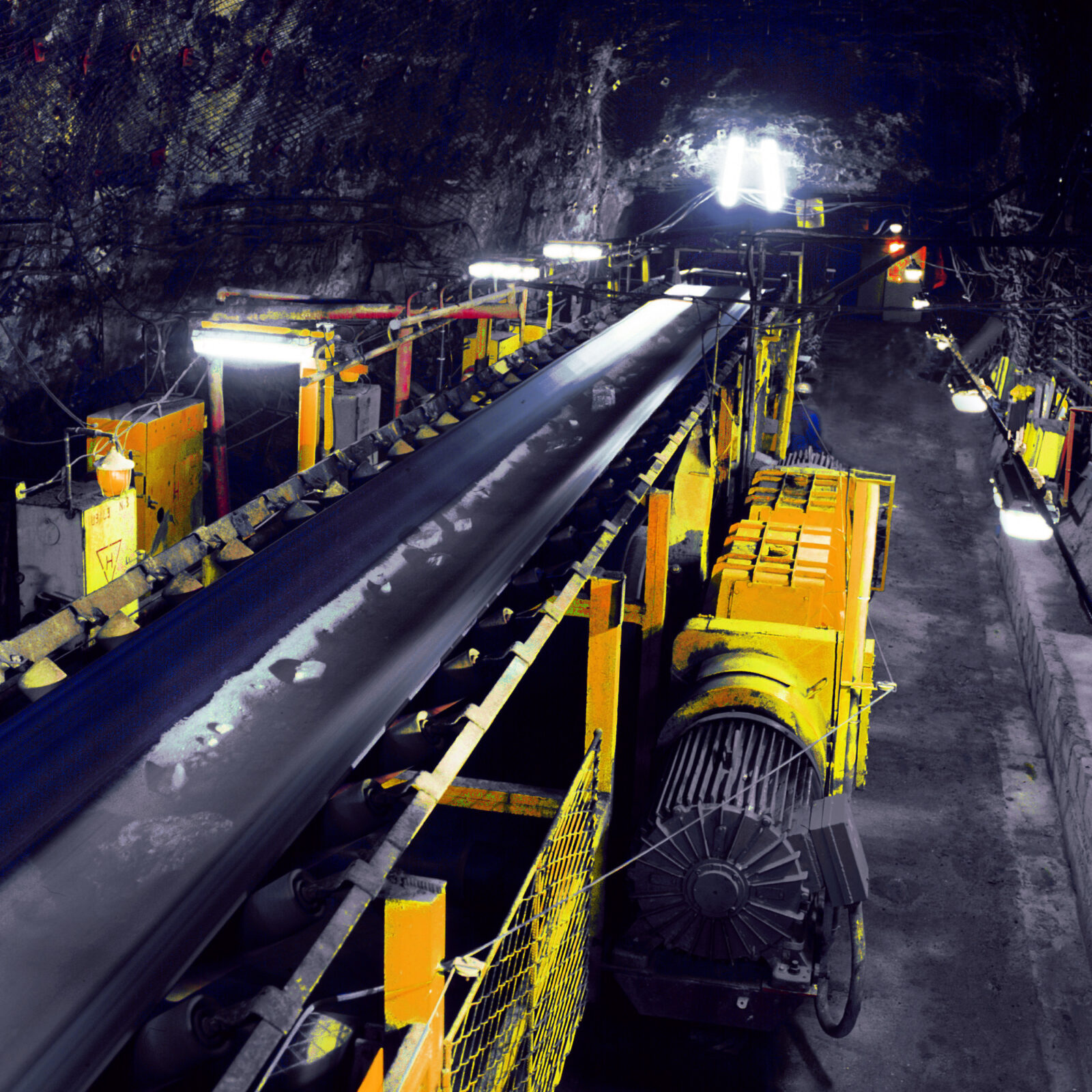 Installation of a storage reservoir
Installation of a storage reservoir with a charging point and the extension of the L-3 conveyor belt in the Polkowice-Sieroszowice mine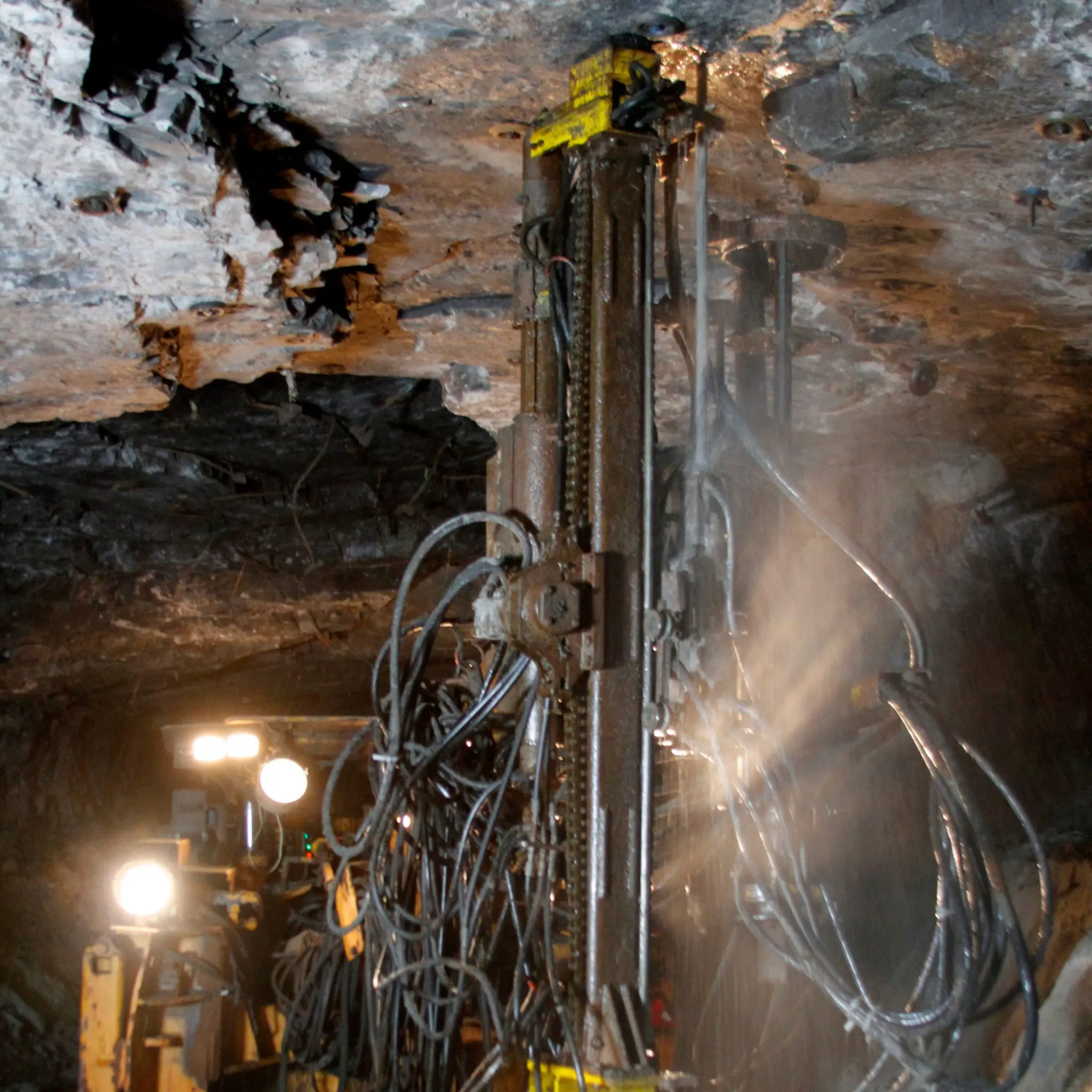 Construction of a Fuel Chamber
Construction of a Fuel Chamber at Branch C-2 in the Lubin mine