Servicing of SPMM
KGHM ZANAM offers after-sales technical support for its products. Providing adequate servicing for mining machinery in use minimises production downtime and interruptions, which translates into a high level of machine availability.
In the area of underground Self-Propelled Mining Machinery (SPMM) servicing, KGHM ZANAM provides warranty and post-warranty services for domestic and foreign customers. Based on a number of servicing agreements, KGHM ZANAM provides professional service and technical support in order to secure the production and maintenance of machinery in mines. Warranty is provided for the servicing performed.
The tasks of the units responsible for the SPMM underground servicing include:
providing warranty and post-warranty services for SPMM and other equipment manufactured by KGHM ZANAM S.A.
sale of parts and components for machinery and equipment,
carrying out periodic inspections,
machinery upgrades and overhauls,
training operators in operating machinery,
technical support.
Technical support is provided by the units responsible for underground SPMM servicing is ensured by:
dispatchers responsible for receiving complaints and post-warranty repair reports,
maintaining a system of their registration and coordination,
specialised servicing for subassemblies included in the machinery and equipment manufactured by KGHM ZANAM,
specialists in the Repair Service Department who are responsible for selling spare parts and have their own central warehouse,
experienced and qualified staff as well as modern diagnostic equipment.
The technical facilities of the Repair Service Department are being constantly upgraded and enriched with the latest diagnostic and measuring tools.
KGHM ZANAM also provides comprehensive underground transport services using Self-Propelled Transportation Trucks (SPTT), intended for transporting people, rods, and hazardous and explosive materials. The company offers its customers comprehensive transport services based on its own fleet of transport vehicles.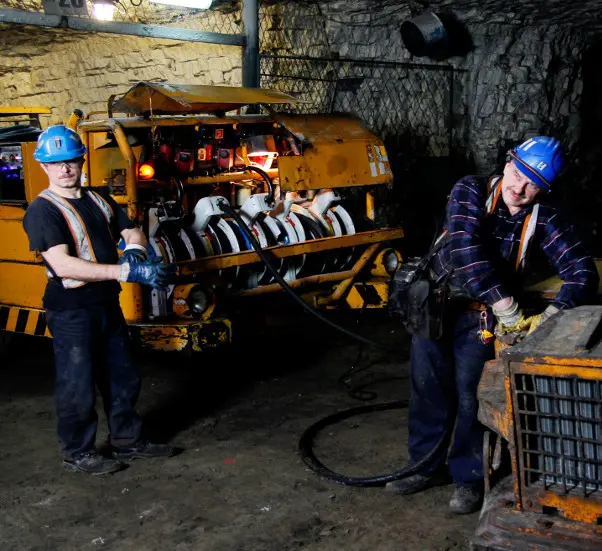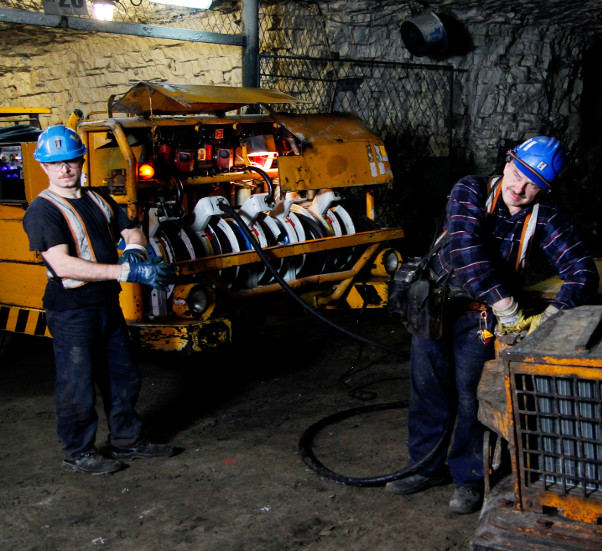 Servicing in
KGHM Polska Miedź S.A. mines
professional servicing and continuous technical support for machinery manufactured by KGHM ZANAM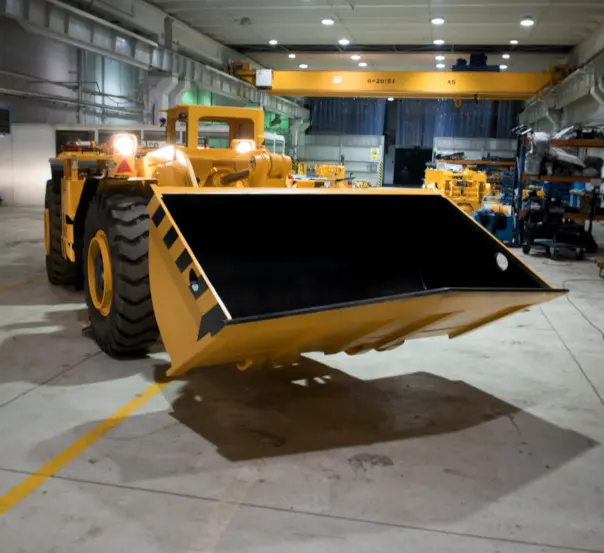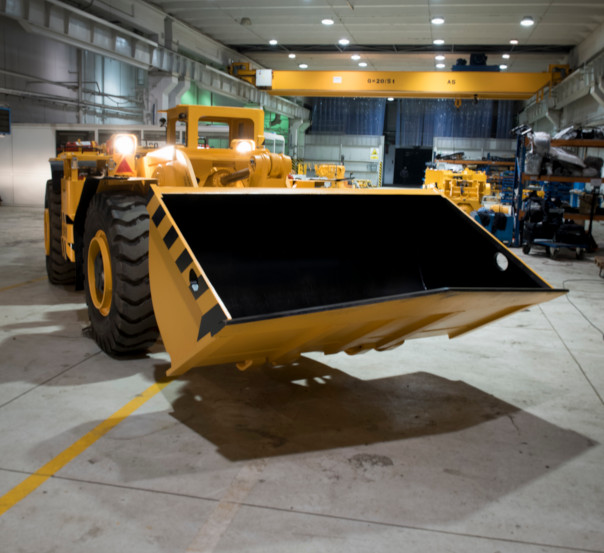 Servicing in foreign customers' mines
professional servicing and continuous technical support for machinery manufactured by KGHM ZANAM